Lucky Rabbit Estate Sales
Based In: Fresh Meadows, NY
Areas Served: Brooklyn, Queens, Nassau County, Suffolk County, Westchester, Bronx, Manhattan
Inquire About Lucky Rabbit Estate Sales Services
Find Us On Social Media
Website
There are many reasons to choose Lucky Rabbit Estate Sales to handle your family's needs and accomplish your estate or tag sale for you. We are an award winning nationally recognized company with an identifiable brand. We are doers and our word means everything to us. When we tell you we are going to do a job, we do it! Our team has been working hard together for many years, we are seasoned laborers, cashiers, cleaners, and sales people. Our reputation precedes us and all who have worked with us know that we do what we say we will in a timely fashion.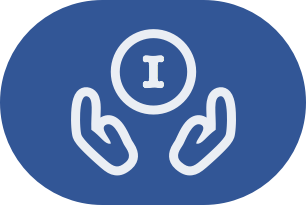 Insured
Upcoming and Current Sales
Testimonials
Lucky Rabbit Estate Sales, Inc.
Please view all of testimonials on our website: http://www.luckyrabbitestatesales.com/testimonials