Schiff Estate Services & Schiff's Estate Sale Building
Based In: Sacramento, CA
Areas Served: Sacramento, Fair Oaks, Folsom, Carmichael, Citrus Heights, El Dorado Hills, Placerville, Cameron Park, Auburn, Marysville, Yuba City, Davis, Woodland, Loomis, Rocklin, Roseville, Granite Bay,
Inquire About Schiff Estate Services & Schiff's Estate Sale Building Services
Find Us On Social Media
Website
Through our experience we recognize the items of exceptional value and give them special handling. Many items with collectible value do better outside of the local area. We are connected to a national network of professionals in all the major fields of Antiques and Collectibles. We consider your best interests in selecting the optimal venue for your particular situation, whether Estate Sale, Consignment, or Individual sales. Now available is the off-site sale option at our new sales facility, Schiff's Estate Sale Building. On-site Sale at the Residence. This is good for most Estates because we can sell household items as well as Antiques, Collectibles and other valuable items. Security is taken into consideration with the more valuable items placed in locked showcases and placement of the items in setup. We have a Modern Showroom to accommodate Estate Sales that cannot be held on-site. Timely, Efficient, Dependable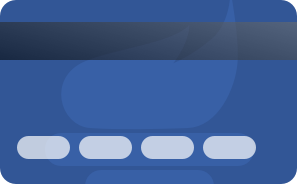 Accepts credit cards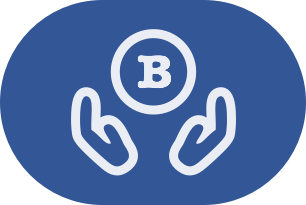 Bonded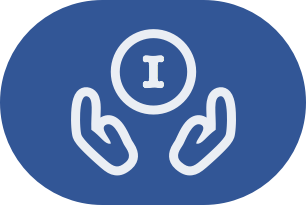 Insured
Upcoming and Current Sales
Testimonials
P. K.
Hi Gary, Debbie and I want to thank you again for the outstanding service, work and professionalism you provided us during our uncle's estate sale. As a testimonial, we would without hesitation recommend Gary and Schiff Estate Sales to anyone needing assistance in the liquidation of personal assets for themselves or a loved one. Gary handled the inventory staging of the sale, donations of unsold items and total cleanup of the property. I would recommend and use Gary's services at any time. Thanks again Gary!
Conrad Z.
Gary, I wanted to express my gratitude on behalf of myself and the other heirs to the "Z. Estate". You and your crew performed exemplary service to us, I have expressed to others how your service was a "Godsend" to us. Had I been tasked to personally provide this service, I am sure I would be here a year from now. The sheer number of items, and my naïveté as to how to proceed were proving to be quite stressful. I can wholeheartedly recommend your service to others who may find themselves facing the disposition of a moderate or sizable estate while coping with the loss of a loved one. Gratefully, Conrad Z.
J. C.
Thanks for handling my father's estate sale. It's a difficult time, and you accomplished so much for us. You sure know your business! Your network of buyers and professional knowledge saved us a lot of time and ensured his estate items sold for the best prices possible. We were really impressed with how smoothly the sale went. Your work partner – Jessica - was so helpful, caring and energetic. Thanks for stepping in for us in what otherwise would have been an overwhelming situation for us. We wouldn't have known where to start. We'll make sure to recommend your business if we hear of others with similar estate evaluation and sales needs. Wishing you all the best.
Jolie B.
"Gary took what was a hard time for me to go through and made it a pleasant experience. He made it "fun" as promised and I was glad so many people had the chance to share in my brother's collection. It was the best sale ever…"
Joan G.
"I was amazed at how efficiently all the details were taken care of. I came home from vacation and Gary had handled everything."
Tim E.
"Schiff Estate Services delivered more than I expected... great job!"