Caring Transitions of S.E. Michigan
Based In: Howell, MI
Areas Served: Howell, Brighton, Milford, Lansing, Flint and surrounding area,
Inquire About Caring Transitions of S.E. Michigan Services
Find Us On Social Media
Website
Caring Transitions of S.E. Michigan is one of the state's largest full-time professional estate sale companies. We have earned Mega Estate Sales award "Number One" liquidator in Michigan for 2017. Often, depending on what we are doing, we are a "top ten" company on Estate Sales.Org. Caring Transitions is the largest and most trusted "total solution" provider in the nation with over 200 offices. Our professional in-house services include downsizing, move management, packing, unpacking and resettling, organizing, estate sales, and online auctions. We specialize in supporting our clients and their families through any and all transitions. All our services are "customized" to meet your individual needs. For more information on our comprehensive services go to www.caringtransitionsofsemi.com Contact us for a FREE in-home consultation today! Call 517-489-3827 office (24/7) or 517-488-9460 direct (cell) ask for Ron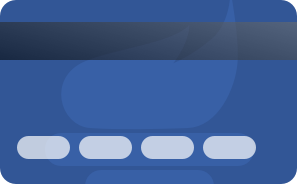 Accepts credit cards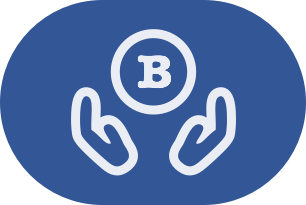 Bonded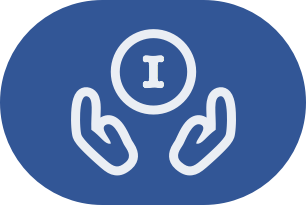 Insured
Upcoming and Current Sales

Testimonials
Roz Cooper
Jan 7, 2017 Despite a rocky start with uncooperative weather, Ron persevered and rescheduled the sale. He was professional and positive from start to finish. All questions were answered, including the ones we hadn't even thought to ask. He interfaced with the moving company, and delivered what he said he would do. He minimized the stress from a very difficult situation, and helped us transition into a new setting. I don't know what I would have done without him. Thanks!! Roz Cooper, Kalamazoo MI
feedback on square
The guy in charge of the estate sale (wish I remembered his name) was very friendly and willing to negotiate with a purpose. Excellent transaction.
Janet M.
Ron and his entire team did the impossible in such a short amount of time, with A LOT to deal with. It was a blessing to be able to walk away from the daunting task in front of us and leave it in his trusting hands. His communication, setup and execution was amazing. I highly recommend Caring Transitions of S.E. Michigan.