Auction Spear LLC
Based In: Arlington, TX
Areas Served: All of North Texas including Dallas, Fort Worth, Arlington, Grand Prairie, Grapevine, Duncanville and more
Inquire About Auction Spear LLC Services
Find Us On Social Media
Website
Auction Spear LLC is a quality online auction platform with a large variety of independently owned auction companies on the Auction Spear website. We started with a simple goal of helping customers buy and sell with ease in 2012. We now offer a turnkey online auction business opportunity nationwide for anyone determined to forge their own destiny. Get out of the rat race and start your own business with Auction Spear. With our online business opportunity, your auction business success is nearly guaranteed. You can take advantage of our estate and commercial liquidation services, buy, and sell through our online auction platform www.AuctionSpear.com, and have support from our experts whenever you need it. We also promote your business for you, so you never have to worry about advertising. Just upload your items, start your auction, and you're off and running! Contact us today for FREE confidential information! www.AuctionSpearLLC.com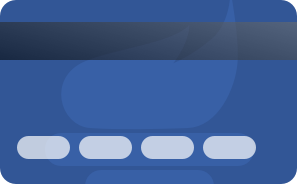 Accepts credit cards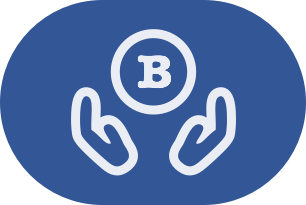 Bonded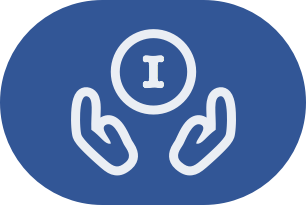 Insured
Upcoming and Current Sales
Testimonials
Ron H.
"Awesome auction house. Great to deal with!"
Judy Y
"Great people to buy from. They've worked hard and honest to get where they are."
Tim H.
"Reliable professional in every respect."
Marvin L.
"A pleasure doing business. Excellent and prompt service."
David N.
The teams at Auction Spear are fantastic to work with. If you need to clean out the house, are liquidating a business, fundraising, you name it, they can take care of you. They are professional and down to earth. Take great care in making your auction as successful as possible. If your a buyer looking for great items you owe it to yourself to check them out. I have both used their services and have purchased many items from them. Give them a try you won't regret it!!"
Mary G.
The auction teams and crew did an outstanding job with our family estate & industrial liquidation. They were knowledgeable, professional and orderly from beginning to end. The high volume auction was an absolute success and we enthusiastically recommend Fred and his crew!
Bambi B.
"What a wonderful experience! So professional and caring! We were liquidating our warehouse of vases, decor items and rental items. The auction team came out, grouped it together, took photos, posted great photos online and got a great amount of exposure for our goods. I didn't have to do anything!! They sold it for us, came out and helped customers get their goodies and load up their stuff, then they even swept out my warehouse. I just cannot say enough nice things about this company. They had a great following and got top dollar for my stuff! I would definitely use them again!"
Shaina L.
"Auction Spear and their associates are very professional and carry themselves with dignity. They always go the extra mile to make sure their customers are taken care of and pleased with every outcome."
Willy S.
"Excellent customer service. Great product and great deals.
Ann T.
"Customer Service, Offerings, Other, Quality, Timeliness The auctioneer and family were courteous and kind. Very thoughtful and caring to my needs and requests. Their communication was far above standard and deeply appreciated. Wish they would sell more in my neck of the woods! I live in Springtown, Tx and participate in auctions within 25 - 35 miles of my home. By far this is one of the best auction houses in D/FW!"
Ted T.
Everything was right on the money! Wonderful company great people, no haggles, no arguements, doing business was top of the line. Thank You!
Linda S.
Auction Spear is the best ..honest and hard working. A pleasure to do business with them!
Lance S.
1st auction with you all. The teams at Auction Spear were very helpful.
Laurel B.
Extremely helpful and kind staff. Efficiently located all of my items and loaded them onto handy cart. Didn't rush me while I packed the car. 5 stars!!!
Tony G.
"Extremely professional auction company with ethics, morals, and values. In today's world filled with scammers, cheats, and immoral individuals, it is so refreshing to do business with a company that places the highest level of importance on the customer."
Chris G.
I have been using Auction spear to buy and sell since their first month in existence. My bidder #is 104 and now they have thousands of customers. The owners do a great job with authenticity for memorabilia, coins, and guns. We have found some great antiques from furniture, weapons, and fine art. I highly recommend the Auction spear team. Auction spear is also more than an auction company, they are community servants. Faith based families who support local church's and charities. I hire this team for any of my consignment needs. Chris Gordon-Owner The Cowboy House Sports Store 1 and 2 The cowboy Carwash and Cowboy Ice Quickship Mail and Business Center LakeCities Chamber of Commerce Treasurer Town of Hickory Creek Council 2007-current