Caring Transitions of North Broward FL
Based In: Plantation, FL
Areas Served: Pompano Beach, Coral Springs, Tamarac, Margate, Fort Lauderdale, and surrounding areas
Inquire About Caring Transitions of North Broward FL Services
Find Us On Social Media
Website
Moving, resettling and liquidating estates can all be challenging tasks, especially for seniors and families who are spread across the country. I'm Larry Cohen, the owner of Caring Transitions of North Broward, and I opened this business because I saw an opportunity to help people in my community who are facing difficult life transitions. At Caring Transitions, we can help anyone with moving or estate liquidation, but our specialty is helping the elderly downsize, declutter, organize and relocate. We are here to hold your hand from the beginning of the process to the very end. Transitions like these can put an emotional and physical strain on families, but it doesn't have to be that way. By working with Caring Transitions, your process can be as seamless as possible without the stress of doing it on your own or with multiple companies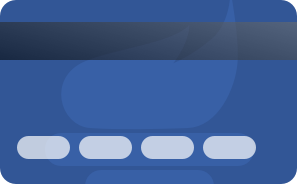 Accepts credit cards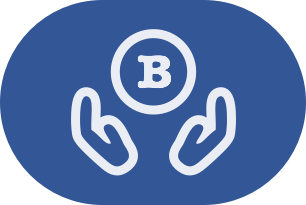 Bonded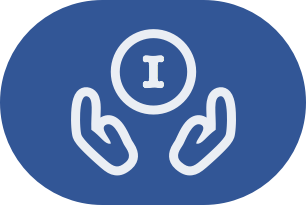 Insured
Upcoming and Current Sales
Testimonials
- Brian S.- Sunrise Florida
"Thanks for the attention that you gave to every detail. It made the whole experience easier in every way. We liked the packing and unpacking. It was great help."
- J. Garcia- Plantation, Florida
"I never properly thanked you for all your hard work, time and detail it took you to prepare my sale. You and your staff are so professional, working endless hours, cleaning, staging, and arranging items in an organized matter so that perspective buyers would carefully look at all areas of display. You took a tremendous burden off my shoulders, by taking charge of a job that I was too busy to complete myself. I also appreciate that you went to such lengths to pack and clean everything up when the sale was complete. You offer such a wonderful service that so many people need I will definitely recommend you to any family, friends or associates that may be looking to down size or combine households. I am very grateful for everything that you did to make my sale a great success not to mention the money you were able to help me obtain at a much needed time."
- Shawn and Heather B. - Sunrise, Florida
"We just wanted to show you how much we appreciate the work you did...You were so very patient with us, very kind-hearted and more helpful than we could ever have hoped for. We are so very grateful that we were able to work with you."
- Donna B. - Coral Springs, Florida
"Working with Caring Transitions was a pleasure throughout the process. Caring Transitions did a thorough job preparing for the estate sale as items were sorted, tagged, and staged for the sale. The sale itself went smoothly. It was a pleasant, enjoyable day. Caring Transitions staff was friendly, thoughtful and fully respectful of mother and the family during the entire project. Caring Transitions lightened the burden on our family by handling many, many details. We appreciated all the work you did after the estate sale: cleaning up the house, finding appropriate places to donate unsold items, and overseeing disposal of things that could not be donated. Thank you so much. It was a pleasure to work with you on this sensitive and important transition in our family."
- Johnny and Diane J. - Plantation, Florida
"Please accept this letter as a thankful message for the professional way in which you conducted the elimination of our unwanted and unneeded household goods. This will make our transition to a new location much more manageable for us. We also felt that your advertising, cleaning, and display were very instrumental in the large interest in our properties. You have our sincere gratitude for the way in which you left the condition of our home after the sale. It was a pleasant surprise to find everything left in a neat and orderly manner."
- Cody M.
"I hired this company to help move my 94 year old mother. I had so many questions and concerns trying to move my mother who has been in the same house for over 30 years. The owner was able to answer all of my questions and made the move so easy. They were caring, hard working, and reliable. I would hire them again in a heart beat!"