Town & Country Estate Liquidations
Based In: Mont Vernon, NH
Areas Served: Amherst, Hollis, Mont Vernon, Milford, Bedford, Francestown, Monadnock Valley
Inquire About Town & Country Estate Liquidations Services
Find Us On Social Media
Website
Whether you're moving, downsizing, making a lifestyle change or faced with the task of emptying a house, we can help! What you may regard as an overwhelming task, we actually enjoy doing. We will sort, organize, stage, price and sell virtually everything you no longer want or need. There is a market for almost anything you may have and we can sell it for you. We are also knowledgeable in everything from your heirloom sterling & fine jewelry to your grandmother's antique blanket chest. Someone will even buy what you may regard as worthless, so we cannot stress enough: Do not throw anything away before calling us! We will come to your home for a free consultation. We offer friendly, personalized service tailored to fit your individual needs. Our experience and knowledge can help you transition smoothly and move on with your life. With a variety of options to choose from, we're sure you'll be happy working with us.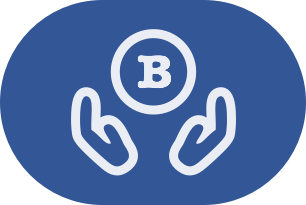 Bonded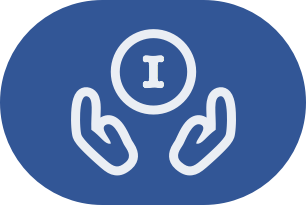 Insured
Upcoming and Current Sales
Testimonials
Marilyn K.
Dear Linda & Leo, John and I want you to know how much we appreciate the way you executed the sale of our Milford house contents. Your very efficient and professional manner made what could have been traumatic and overwhelming for us, into something close to actually enjoyable. I wish you were here on the other end to help us put together the new household. Please feel free to give our number to anyone wanting a person-to -person reference for you. Thank you again, Marilyn K.