Paxem Inc
Based In: Cary, IL
Areas Served: Chicagoland, North Shore and Northwest Suburbs of Chicago
Inquire About Paxem Inc Services
Find Us On Social Media
Website
Paxem is a full service estate sale company as well as a pack and move service. We provide all of our services for residential, commercial and seniors who need to stream-line their homes or move. Paxem offers the following services: •Organizing •De-Cluttering (Sell / Donate / Toss) •Estate Sales •Packing •Set Up •Staging •Move Management •Move Design •Floor Plans •Full Building Moves •Estate Clean Outs •Inventory and Distribution of Assets Among Family Members. We are A+ Accredited Senior Move Managers through the National Association of Senior Move Managers and ASEL Accredited. We specialize in helping those with large collections. Call today for your free consultation. We can help you with as little or as many of the services you require.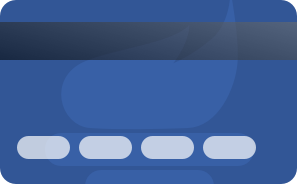 Accepts credit cards

American Society of Estate Liquidators Member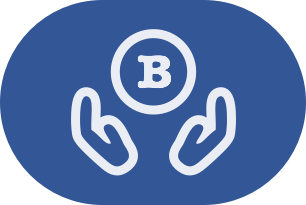 Bonded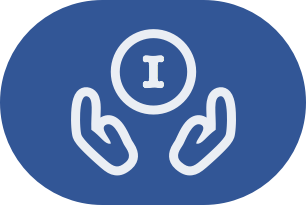 Insured
Upcoming and Current Sales
Testimonials
Roger K.
This was unbelievable. We're are an older couple. Two of us in a four-story historical Victorian with way-way too much stuff. We worried so much about the tasks before us. Then we found Paxem. They performed. Like clockwork. GREAT workers and managers. Outstanding. OUTSTANDING!
Chris H.
Just wanted to let you know I attended the Paxem estate sale this weekend. I took my daughter with me and she bought a couch and a dresser. The items were in perfect condition and the people working it were very helpful. It was a lovely experience.
Carol B.
Thank you for undertaking the Herculean task of running the estate sale on the contents of Mom's home. Reading the various emails that you've sent over the past few weeks, I've developed a deep appreciation for the scope of the work that you do, and great admiration for you personally in accomplishing it so efficiently and successfully!