Estate Settler
Based In: Dallas, TX
Areas Served: Dallas Metroplex
Inquire About Estate Settler Services
Find Us On Social Media
Website
No website address added
Lorrie Semler, owner of Semler Appraisals and Estate Settler, has been appraising since 1992 when she joined the International Society of Appraisers. She started doing estate sales two years later. Additionally, Lorrie is a licensed REALTOR in Texas and can sell the house along with the contents.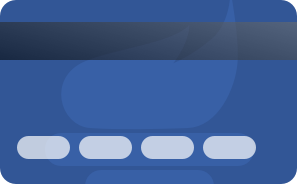 Accepts credit cards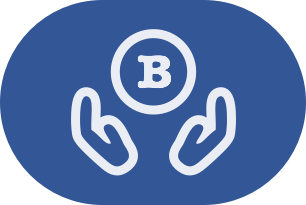 Bonded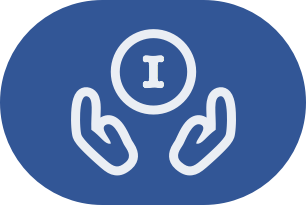 Insured
Upcoming and Current Sales
Testimonials
Malcolm Rowland
I want to thank you for the great job you did. Your professional expertise generated more money in the estate than would have been possible for me to do on my own. I would recommend your services to anyone. Again, thanks for the terrific job!
Rod Eskridge
We had to move my wife's sister and her husband to Oklahoma City to care for them and we needed to sell most of their belongings and the house. Lorrie was the perfect match for us. She did a magnificent job with the estate sale, getting more than we thought she could do. Next, the selling of the house was perfect. She helped us do all the preliminary work regarding the house before she had the estate sale so the house was completely ready to sell within a few days of the estate sale. The house went on the market August 1 and we closed on the 30th.