Caring Transitions of Charleston SC
Based In: Charleston, SC
Areas Served: Charleston and surrounding areas
Inquire About Caring Transitions of Charleston SC Services
Find Us On Social Media
Website
Welcome and thank you for considering Caring Transitions of Charleston to help you and your familywith your relocation and estate-clearing needs. Our customizable services are perfect for anyone facing a challenging situation – whether you need someone to handle an entire move followed by an estate sale and getting the home ready for market or you're just looking for help packing boxes and planning for your new place. Whether your situation is planned or unexpected, Caring Transitions' services are perfect for busy families, seniors moving in with family or into a safer living situation, or people clearing out the home of a loved one who has passed. Let us show you the difference Caring Transitions can make in your life.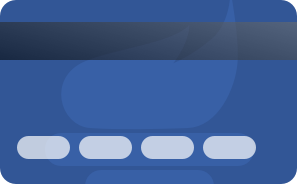 Accepts credit cards

Better Business Bureau Accredited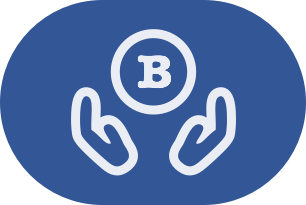 Bonded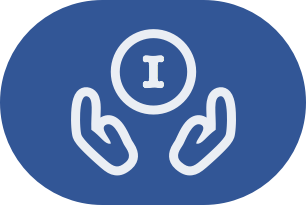 Insured
Upcoming and Current Sales

Testimonials
Aaron
It is the people who make Caring Transitions the special treasure that they are. They instill their "caring" demeanor toward their clients in every service they provide. It is with great pleasure that I write these words and highly recommend Caring Transitions to anyone, senior or otherwise, that is facing relocation.
Leah P.
I don't think a day has gone by since our move last month when I have not raved about how wonderful Brian Murray and his business Caring Transitions were to my husband and me. From the moment we first met with Brian to have him explain their array of services, until the last item was unpacked in our new home, Brian did his utmost to relieve my anxiety and tell me "Do Not Stress!"
Wendy K.
After two years of my belongings resting in storage, I needed help unloading, opening, and placing my items. Brian and Mary were the most organized, efficient, and pleasant people to work with. They were filled with gentle kindness.
Bill R.
Many thanks! I hope we have an occasion to use you in the future. High quality work!
Michele S.
I can't tell you what a relief it was to find your company. I had underestimated the amount of work behind moving my mother into her apartment in Charleston. You jumped right in and helped us- on short notice- and with a fantastic attitude. The man of many talents! We would not have made it without you- and for that I am truly grateful! Your business is very aptly named for your service and demeanor.
Kim F.
I would like to thank Brian Murray, owner of Caring Transitions, and his staff for the wonderful service(s) they have provided for several senior citizens in the North Charleston community. In each situation, Brian has gone above and beyond to help resolve the crisis with urgency. He never hesitated to take on any of the situations no matter how challenging they were. He is knowledgeable, sincere, and compassionate about the work he is doing. His passion and exceptional work ethic are obvious in everything he does. Caring Transitions is my number one choice for all/any senior needs involving relocation, downsizing, and estate sales.
Jim L.
Brian and Mary Murray assisted our adult, single daughter in making an intra state move. Their skills at downsizing, decluttering, organizing and packing were nothing short of amazing. They even circumvented a last minute crisis by assisting her in obtaining an important legal document from the local court. We especially appreciated their vetting of moving companies for us. They conducted the organizing and packing sessions with great sensitivity so that our daughter never felt pressured. This came as close as you can get to the perfect move. Thanks, Brian and Mary.