Find Us On Social Media
Website
No website address added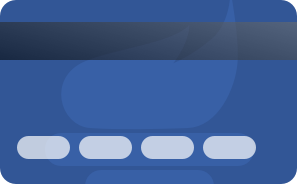 Accepts credit cards

American Society of Estate Liquidators Member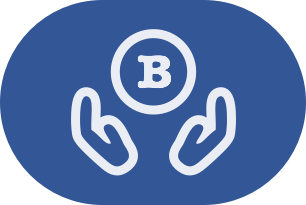 Bonded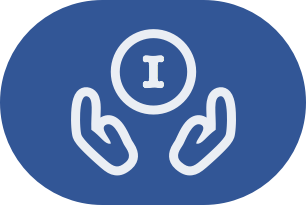 Insured
Upcoming and Current Sales
Testimonials
Suzie Skaar
Dear Jason Thank you so much for helping us with my uncles estate. We could not have asked for a nicer person. You handled everything with gentle thoughtful and caring ways. In sad times such as these it is wonderful to know that people like you are there to help. We think you may have been a guardian angel in disguise. You're the best thank you thank you thank you Suzy Skaar If anyone wants to call me to get a recommendation about you and your services please give them my phone number at 623-308-4397
James Hardison
To whom it may concern, I hired Jason Hill with Movin' On Estate Sales''' on behalf of my mothers a Estate. I can't tell you how pleased I was with him and the crew at Movin On. They where such an organized group from start to finish. They properly took care of everything and I would highly recommend them to anybody that needs Estate Sale Sevices. Respectfully James Hardison
Linda Young
To Families with coordinating an Estate Sale, I would like to thank Jason Hill and The folks at Movin' On Estate Sales for their work with our Estate Sale. Having never being in this situation, I had many questions. My initual meeting with Jason helped put my mind at ease as well walked through the house together. He really helped clarify how the process would work and was able to get things in place within out timeframe. I also appreciate that things went just as he said. He was true to his word and took care of everything- set up organization, pricing, advertising and working the sale. We simply showed up at the end of the last day of the sale, and Jadon then gave us some options what to do with the few remaining items. He was prompt, thorough and trustworthy. I would highly recommend him and his team to anyone who finds themselves in This situation. Thank you Again!!!
Marie K, Connecticut
Movin' On Estate Sales was one of three estate planners I had contacted to help with my Dad's estate. After speaking with each planner, I elected to go with Jason Hill and his Movin' On team. Jason responded promptly to all inquiries I made about their services; he arrived on time for our planned meeting; whenever I called he always picked up the phone, never once did I go to voice-mail; and finally, their contract was easy to understand and to the point. My sincere thanks to Jason and the Movin' On Estates team, they delivered as promised and made me feel like I was their only client! Marie K., Connecticut Thank you so much!