JPS Estate Liquidation, LLC
Based In: Las Vegas, NV
Areas Served: Las Vegas
Inquire About JPS Estate Liquidation, LLC Services
Find Us On Social Media
Website
JPS Estate Liquidation, LLC is a premier Las Vegas estate liquidation and sales company, in business since 2009 servicing Clark County, the City of Las Vegas, Henderson and Boulder City. We are professional liquidators with experience selling everything from antiques, contemporary furnishings, jewelry, lighting, cars to general household items and more. All consultations are FREE and confidential. Our commission is competitive with estate liquidation services and that will make the process as easy and stress free as possible before, during and after your sale.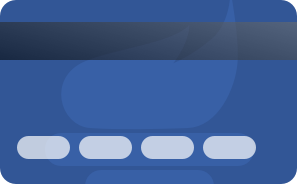 Accepts credit cards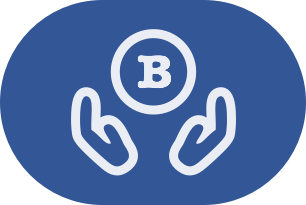 Bonded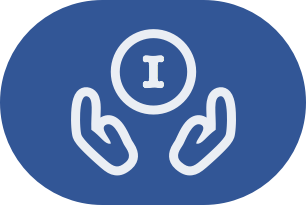 Insured
Upcoming and Current Sales
Frequently Asked Questions
Testimonials
Jan Cohen said:
As executors of an estate, we used JPS Estate Liquidation LLC to sell the house's contents in order to prepare the house for sale and couldn't have been more pleased. The company is organized and efficient. Everything in the house was tagged and priced and once the sale had ended, everything remaining was removed. The house was totally empty which was something we couldn't believe after we had first seen all the accumulated "stuff" in the house. Pat is easy to deal with and experienced in what she does. A very positive experience dealing with this company.
Pat McDonald said:
Out of all the sales by estate and moving planners, we prefer JPs. They keep the check out table where you can get your things added up and paid for without having to wait long times. JP's is just our favorite to go to.
Chris Tarangul said:
I couldn't have been more pleased with the results of the estate sale Pat and Shirley recently held for me. My goal was to have my mother's house completely empty in order to prepare it for my and my sons to move in. I didn't think it was possible considering the decades of "stuff" my parents had accumulated. Not only did they do exactly what they had promised but I made an unexpectedly nice profit to boot. JPS gets the job done and Pat, Shirley, and their whole team are a pleasure to deal with. I checked out and met with all the other estate liquidators in town, you needn't do so, JPS is head and shoulders the best.
Jackie Marshall said:
I was very happy with Pat and her crew. They were very professional and very nice. I was happy with the results. They work very hard and you will be glad you used them. If I needed to I would use them again.
Diane Mercurio said:
My family and I were THRILLED with the results of the estate sale Pat organized and ran for us on August 12/13. Pat and the entire JPS Estate Sale team are professional, organized, trustworthy and a pleasure to work with. I would definitely use them again!